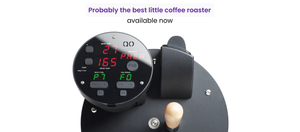 The Bullet R1 V2
Roast up to a kilo at a time, or use it as a sample roaster.

Whether you're a professional looking for a versatile sample roaster with extra capacity, or an amateur looking to take your coffee to the next level, the Bullet is a uniquely attractive option.

With technology that is unrivaled at any price point, there isn't another 1kg roaster on the market that can do what it does. The Bullet offers better data, more precise control, and unparalleled ease-of-use — yet it is still one of the most affordable 1kg roasters available anywhere.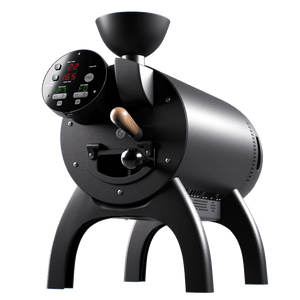 Start your coffee journey
Our Products
TASTE THE FLAVORS OF THE WORLD
Premium Coffee Beans
Every Coffai experience inspires delicate coffee moments and bold possibilities straight from the café, into your home or workplace.
NATIONWIDE SHIPPING
We accept and deliver orders around Luzon and Visayas region.
SECURED PAYMENTS
We accept all major credit cards and debit cards thru PayMongo.
Customer Reviews
"Coffai beans taste amazing "
I like the machine very much, convenient to use, fully automated. I always recommend Coffai to our clients. What I love the most about Coffai is your beans, they taste amazing.
— Jason Lee, Aegis Detailing Ph